Cambridge Colorectal Surgeon
Justin Davies is an experienced and specialist Consultant Colorectal, Laparoscopic Colorectal and General Surgeon in Cambridge.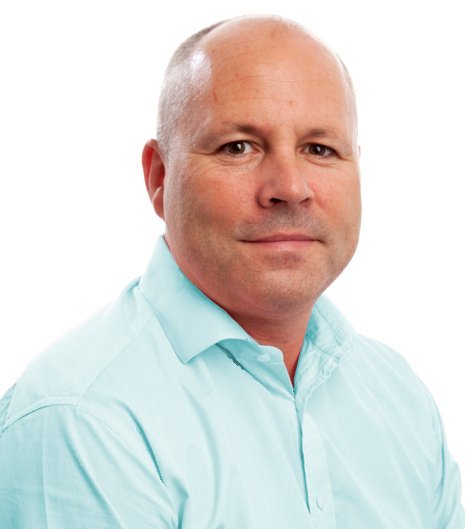 He has worked in the NHS for over 25 years, and as a consultant colorectal surgeon in the Cambridge Colorectal Unit at Addenbrooke's Hospital, Cambridge University Hospitals NHS Foundation Trust since 2007.
He was appointed Deputy Medical Director in 2018, having previously been Clinical Director for 7 years before this. He is Fellow and Director of Studies at Downing College and an Affiliated Assistant Professor at the University of Cambridge.
Private outpatient consultations at the Nuffield Cambridge Hospital and Spire Cambridge Lea Hospital in the evening, working day or on a Saturday morning
Particular interest and expertise in minimally invasive treatments of haemorrhoids (piles), bowel cancer, inflammatory bowel disease (Crohn's disease and Ulcerative Colitis) and diverticular disease.
Member of the Cambridge Bowel Clinic and Top Doctors.
Extensive clinical and research pedigree in the modern management of haemorrhoids (piles). The bespoke treatments he offers include the minimally invasive techniques of radiofrequency ablation (Rafaelo) and doppler-guided haemorrhoidal artery ligation (HALO), also known as transanal haemorrhoidal dearterialisation (THD), as well as suction banding and haemorrhoidectomy where appropriate.
Following graduation from the University of Cambridge, he trained in Cambridge, London, Bristol and Toronto. He treats patients with all colorectal conditions, and his current and previous roles include: